State-Of-The-Art Pressure Washing In Toledo
Are you a Toledo homeowner who's in need of a reliable pressure washing company to transform your residence? If so, then it's time you reach out to us at All American Soft Wash LLC. We're your partner in pressure washing!
For the past few years, we've been helping people with all their pressure washing needs. We handle a wide variety of services, ranging from roof cleaning, to full exterior house washing. We can also assist with commercial pressure washing as well. Keep reading to learn more!
Why All American Soft Wash LLC Is Right For You In Toledo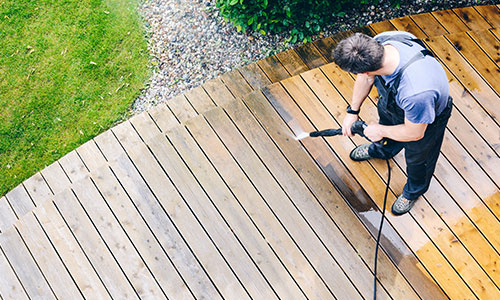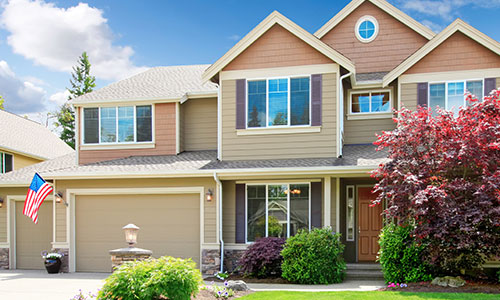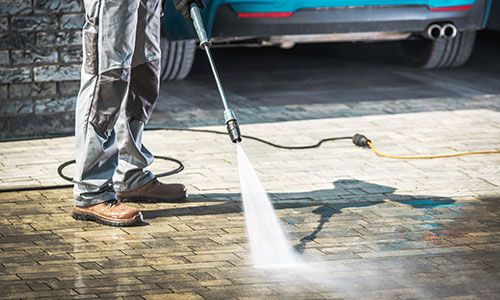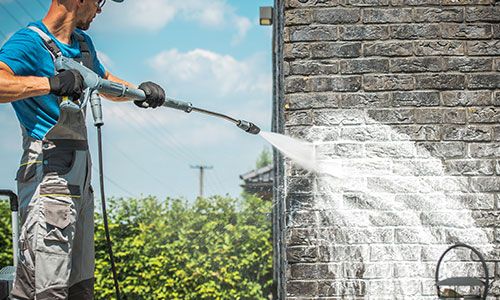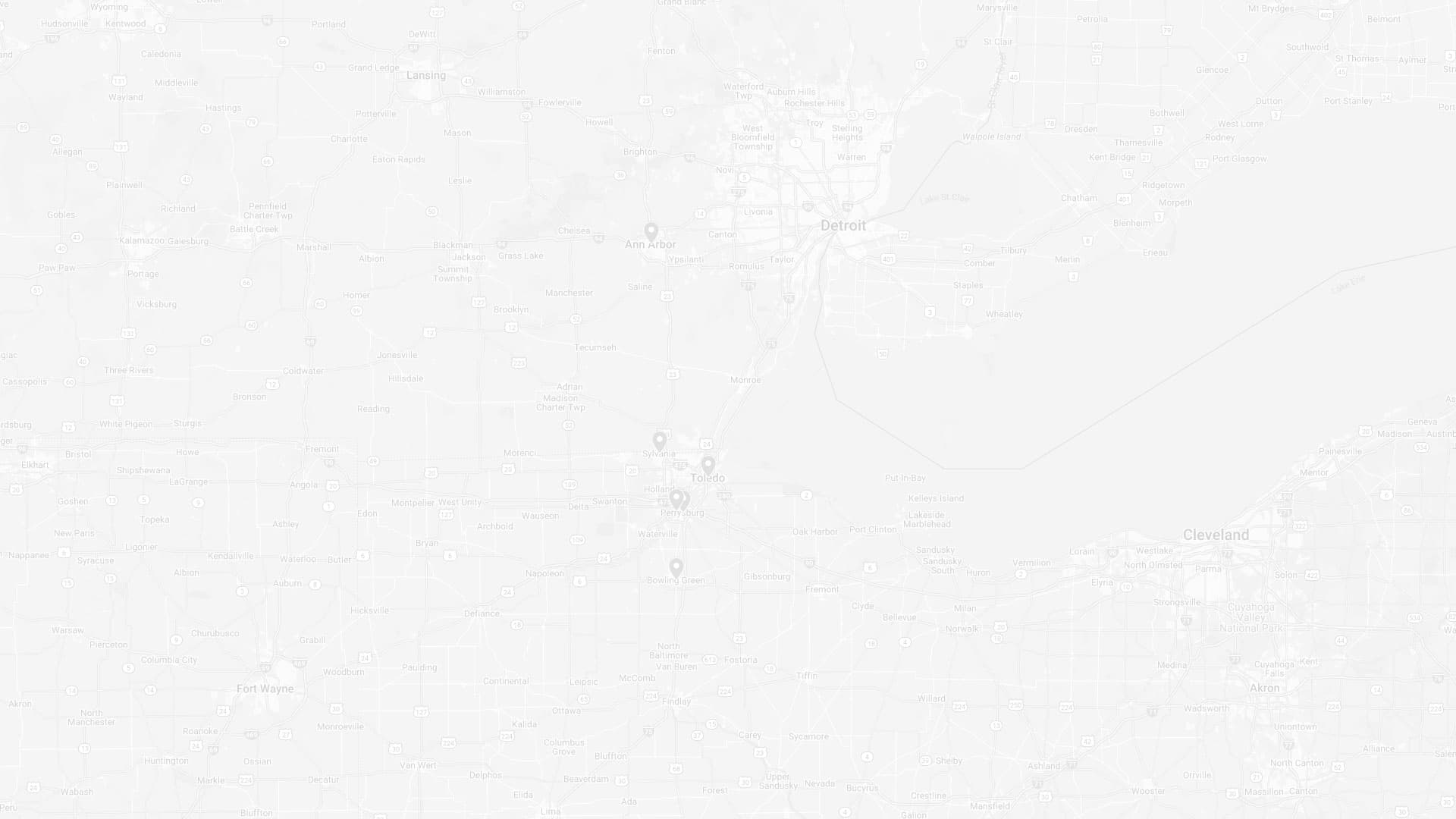 Our Service Areas
We are primarily based in Toledo, but we offer our expertise all across the greater region. Take a look below at our list of service areas and see if you're within our territory.
Residential Washing Services
Do you want to make your home look as good as new? We have plenty of residential pressure washing packages available, ranging from house washing, to driveway cleaning, fence washing, and more.
We use a combination of high water pressure and low water pressure, plus eco-friendly soaps and detergents, to eradicate all traces of gunk from a variety of services. No matter if it's algae, moss, mold, or mildew, we can take care of it!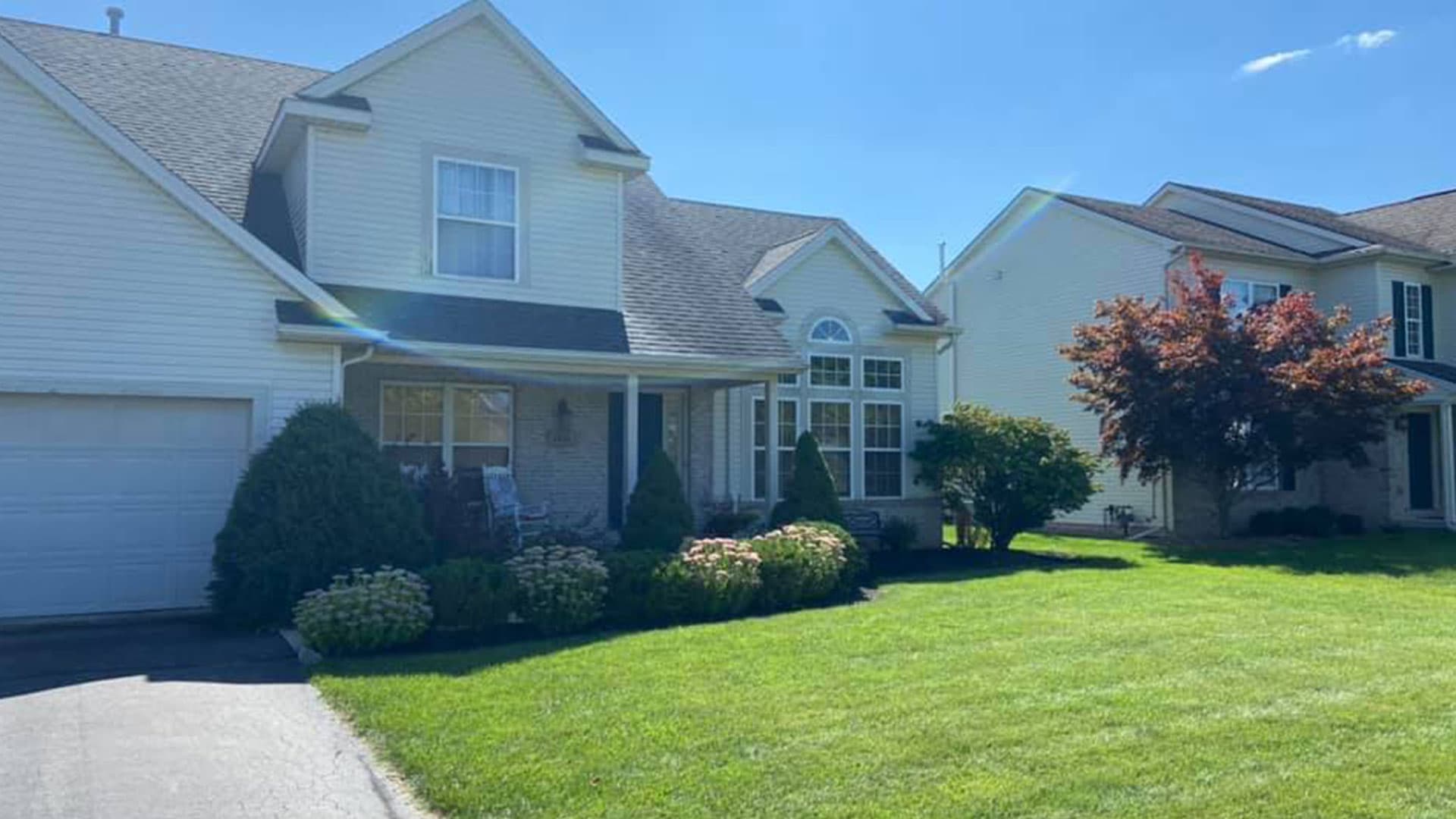 Commercial Washing Services
It's not just homes we service in Toledo. We're also very proud to deliver commercial pressure washing services as well. If you own a small office, a restaurant, an industrial park, or any other commercial space, you can rely on us to help you with your pressure washing.
Some of our commercial pressure washing services include storefront washing, dumpster pad cleaning, and even graffiti removal. To make your business really stand out, we advise you to look into our commercial pressure washing today.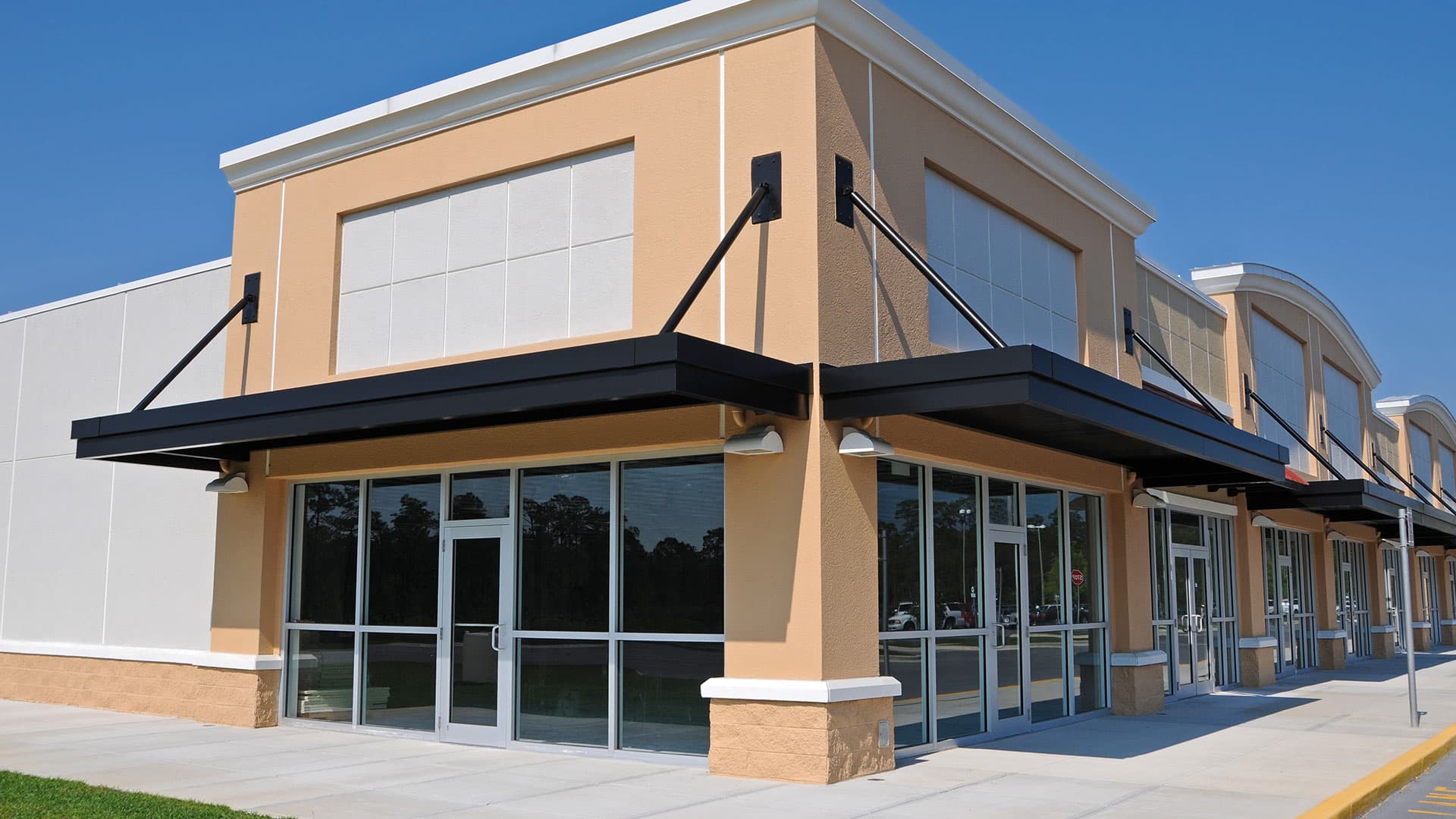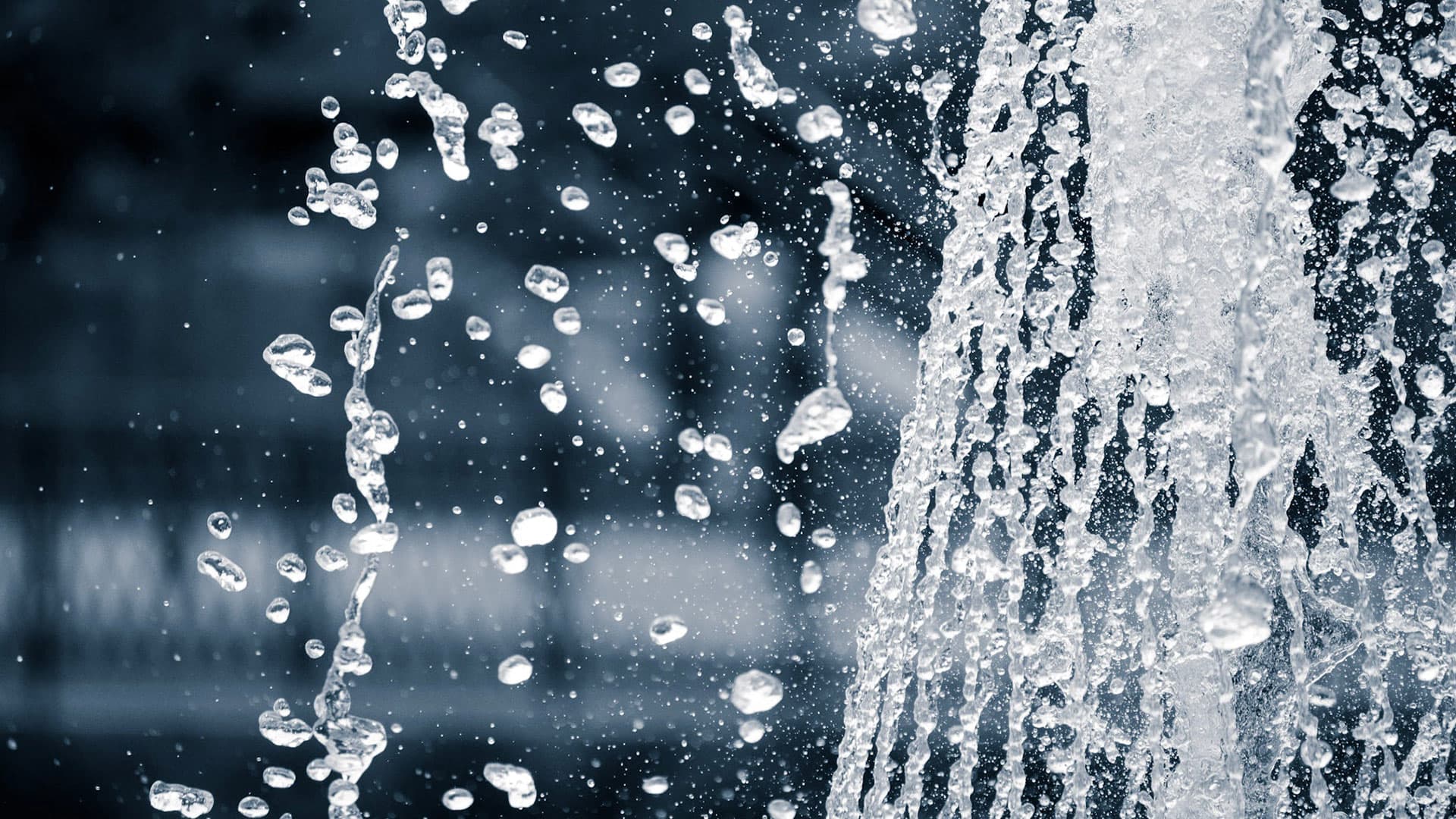 Pressure Washing Vs Soft Washing In Toledo
Pressure washing, a high-pressure method, is ideal for tough surfaces like concrete driveways or brick walls, effectively removing stubborn stains and grime. It's a go-to option for heavy-duty cleaning needs. However, for more delicate surfaces such as siding, roofs, or wooden decks, soft washing is the safer and more effective choice.
Soft washing employs a lower pressure system, coupled with eco-friendly cleaning solutions, to gently eliminate mold, mildew, and dirt without causing any damage. Ultimately, the choice between pressure washing and soft washing in Toledo depends on the specific cleaning needs of your property, and at All American Soft Wash LLC, we're here to guide you toward the most appropriate solution for your unique situation.
How Often Should I Wash My Home In Toledo?
As a general guideline, homeowners should consider soft washing their homes at least once a year to maintain their appearance and prevent long-term damage. However, if your property is surrounded by trees, near construction sites, or experiences heavy traffic, more frequent cleaning may be necessary. Consulting with a professional like All American Soft Wash LLC can help you determine the optimal cleaning schedule tailored to your specific needs.
Additionally, Toledo's changing seasons can have a significant impact on the cleanliness of your property. Spring is an ideal time for a thorough cleaning to remove winter debris and prepare for the warmer months, while fall cleaning can help prevent buildup before winter sets in. Ultimately, the key is to monitor the condition of your home's exterior and act promptly when you notice signs of dirt or damage.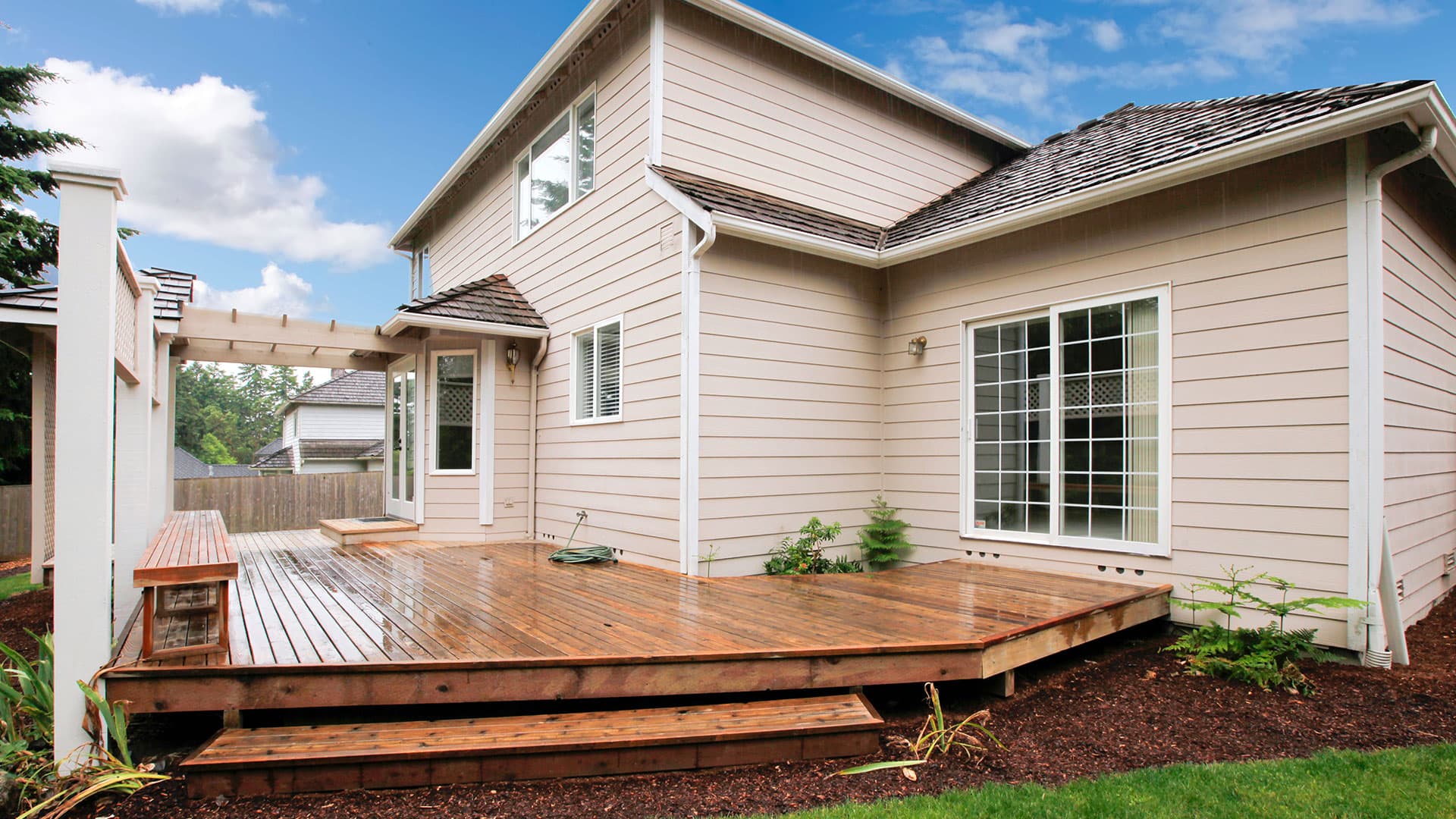 Our Transformations Are Worth Seeing
We Offer Painting Services!
While we're more than proud to assist with your pressure washing, we don't want you to forget about our other specialties as well. We're also a renowned interior and exterior painting service provider in Toledo.
We handle all the painting for your home, inside and out. You don't need to worry about a thing. Our experts will handle it all. Once we're done, you'll be blown away at the results when you see them for yourself!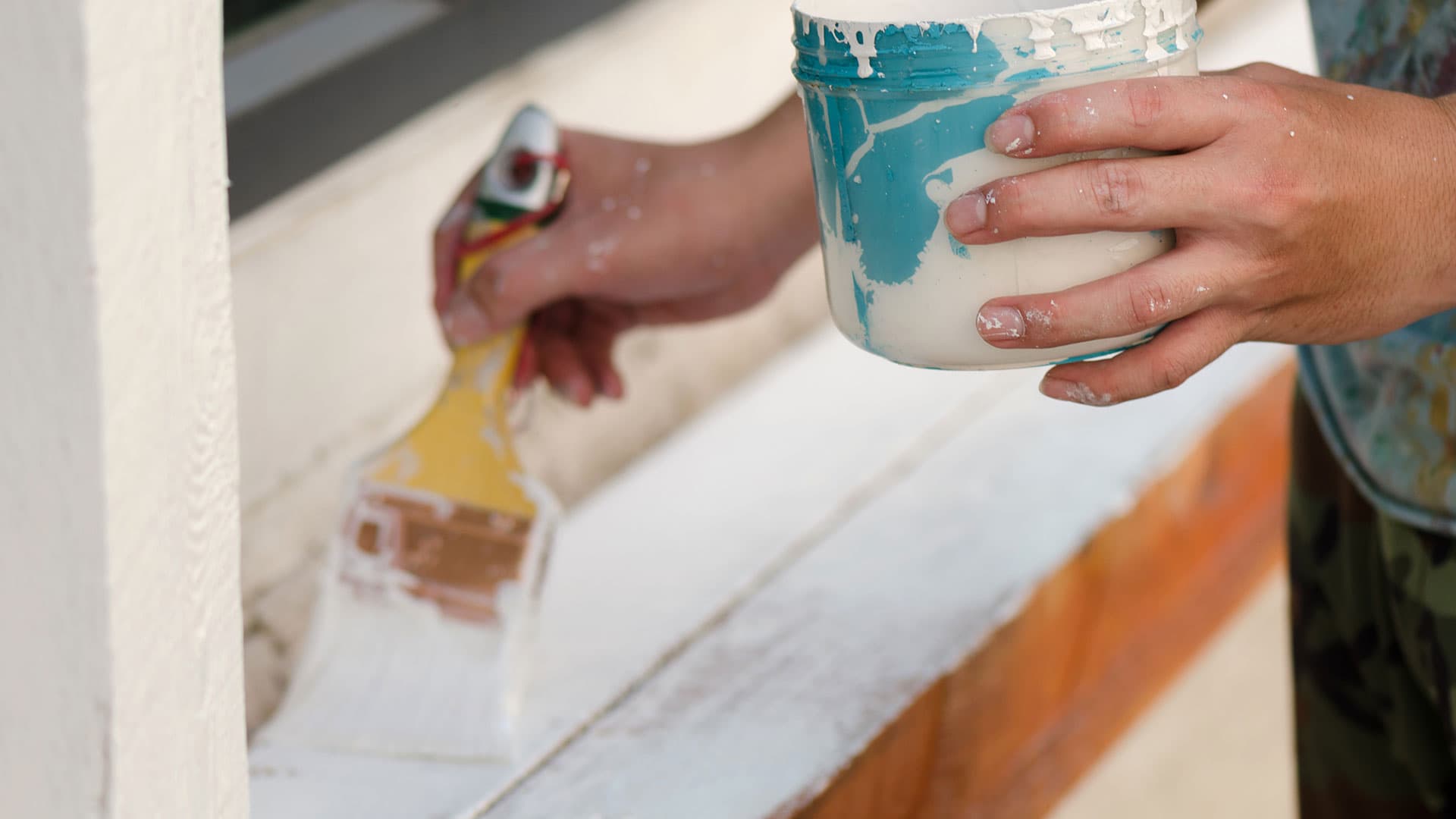 Latest Articles
How To Prepare For A Professional Interior Painting Appointment

While All American Soft Wash LLC is known for professional pressure washing, this blog is meant to help you prepare for another essential home improvement task: interior painting. Like with pressure washing, a fresh coat of paint can transform your space, adding personality and a sense […]

How To Prepare For A Professional House Washing

At All American Soft Wash LLC, we understand that preparing for a professional house washing can feel a bit overwhelming. But worry not, because we're here to guide you through the process to ensure your home receives the best possible clean. A clean home exterior not […]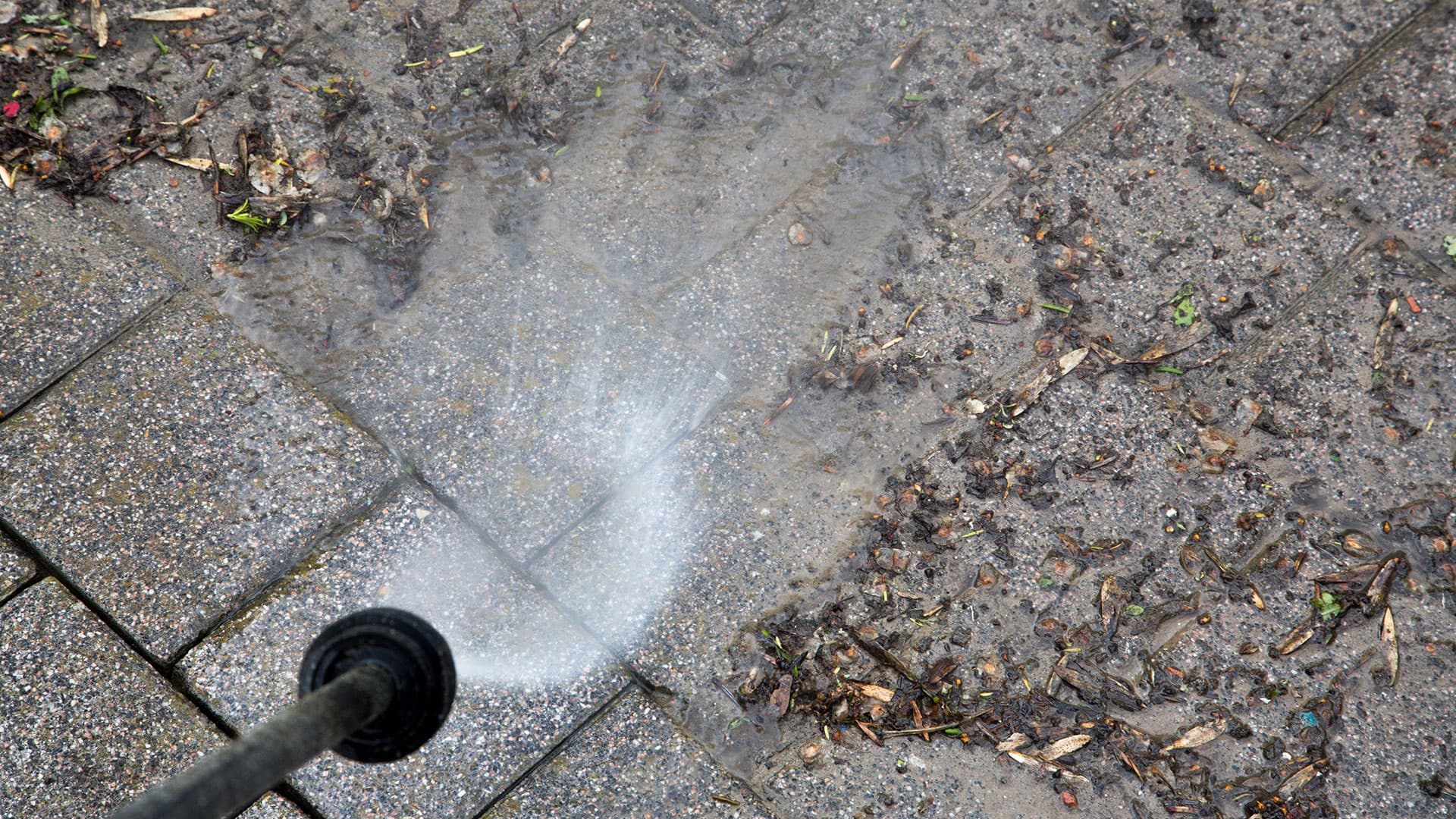 Common Questions
Yes, our service is equipped to tackle a wide range of exterior cleaning challenges, including removing spray paint. However, the success of paint removal depends on various factors such as the type of surface and the duration the paint has been there. We use appropriate cleaning techniques and solutions to safely and effectively remove unwanted paint without causing any damage to your exteriors.
High-pressure cleaning is not recommended for windows and exterior glass. The intense force of high-pressure cleaning can potentially shatter or crack the glass, leading to costly damage. We recommend using our soft wash method for windows and glass, which combines lower pressure with specialized cleaning solutions to safely and effectively remove dirt, grime, and streaks while preserving the integrity of your glass surfaces.
Roof cleaning plays a crucial role in enhancing your home's curb appeal. Over time, roofs can accumulate unsightly stains from moss, algae, and debris, which can make your property appear neglected. Our roof cleaning service not only removes these stains but also helps prevent their return. A clean, well-maintained roof instantly boosts your home's visual appeal, making it look more inviting and well-cared for. It also contributes to the overall aesthetics of your property, increasing its value and leaving a lasting positive impression on visitors and potential buyers.
Yes, roof cleaning is essential for the long-term health and appearance of your home. Neglecting roof maintenance can lead to the growth of damaging organisms like moss and algae, which can deteriorate your roof's materials over time. Regular roof cleaning not only extends the lifespan of your roof but also helps prevent costly repairs or replacements down the road. It also enhances the energy efficiency of your home by reducing heat absorption through a cleaner roof surface. Overall, roof cleaning is a proactive measure that ensures the well-being and longevity of your home.
Clean Up Your Property With Our Toledo Pressure Washing Specialists! Contact Us Today!